In Memory
Freddie Gail Reeves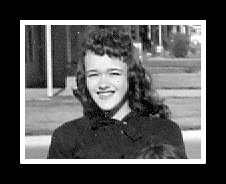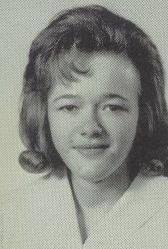 Freddie Gaile Reeves, 60, of Richardson, a salesperson, died Wednesday, Sept. 22, 2004, at Richardson Regional Medical Center in Richardson.
Graveside services will be at 2 p.m. today at Sunset Memorial Gardens with Burt Groves officiating. Arrangements by Hubbard-Kelly Funeral Home.
She was born in Odessa.
SURVIVORS: Niece, Vicky Windham of Missouri City.