In Memory
Bonnie Lea Riggs (Awbrey Sullivan)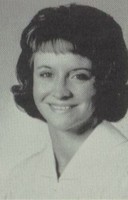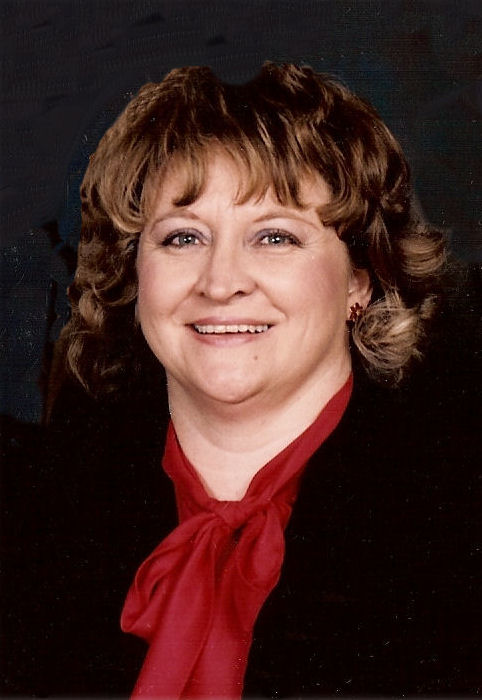 ODESSA-Bonnie Lea Awbrey Sullivan, age 63, passed away from this life on Saturday, December 18, 2010, in Odessa, TX.
She was born in Glen Rose, Texas on Friday, February 21, 1947 to Stephen James and Bessie Lea (Shipman) Riggs. Bonnie was a longtime member of the Church of Christ. She enjoyed traveling and going to Senior Citizens. Most of all, she loved being a grandmother and spending time with her grandkids.
Those left to cherish her memory are her mother, Bessie Riggs of Odessa; three sons, Levis Awbrey of Kermit, Jimmy Awbrey and wife Yvonee of Witchita Falls and Brian Awbrey and wife Claudia of Kermit; four sisters. Betty Baker of Norman, Oklahoma, Lois Riggs of Mount Pleasant, Joyce McDougle and husband Richard of Odessa and Carol Riggs of Odessa; two brothers, Donnie Riggs of Kerville and Robert Riggs of Odessa; and nine grandchildren, Ashley Awbrey, Taylor Awbrey, Austin Awbrey, Devin Awbrey, Brayden Awbrey, Jayden Awbrey, Andrews Awbrey, Maria Awbrey and Matthew Aubrey.
She was preceded in death by her husband, Dale "Speedy" Sullivan; father, Stephen Riggs; brother, Billy Riggs; sister, Lorene Zorn; and nephew, Daniel Cobos.
Funeral Services will be at 2 p.m. Tuesday, December 21, 2010, at Acres West Funeral Chapel in Odessa, officiated by Brother Gene Collins. Interment will follow at West Texas Memorial Park, 4100 North FM 1788 in Midland. Arrangements are entrusted to Family Services Funeral Parlor. Acres West is assisting with the services. On line condolescenes may be sent to www.fs-fp.com.
Published in Odessa Amercian on December 21, 2010.